'MENTOR OF THE YEAR' FINALIST 2022
Mentor of the year finalist 2021
Business of the year & Mentor of the year finalist 2019 
At MW Impact, we have one aim - to impact the lives of children & young people by addressing the challenging topics they all now face in today's society...
With our diverse community, we deliver a range of mentoring methods proven to motivate, uplift and change lives across the UK.
MW Impact prides itself on being a health and wellbeing company based in the West Midlands, specialising in mentoring children and young people, addressing issues which affect emotional, mental, physical and behavioural wellbeing.
We are a 'movement' which seeks to make a positive impact on local communities and the future direction of the lives of children and young people.
Keep connected with us to hear our stories, impact and future plans for our MW Community!
MW Team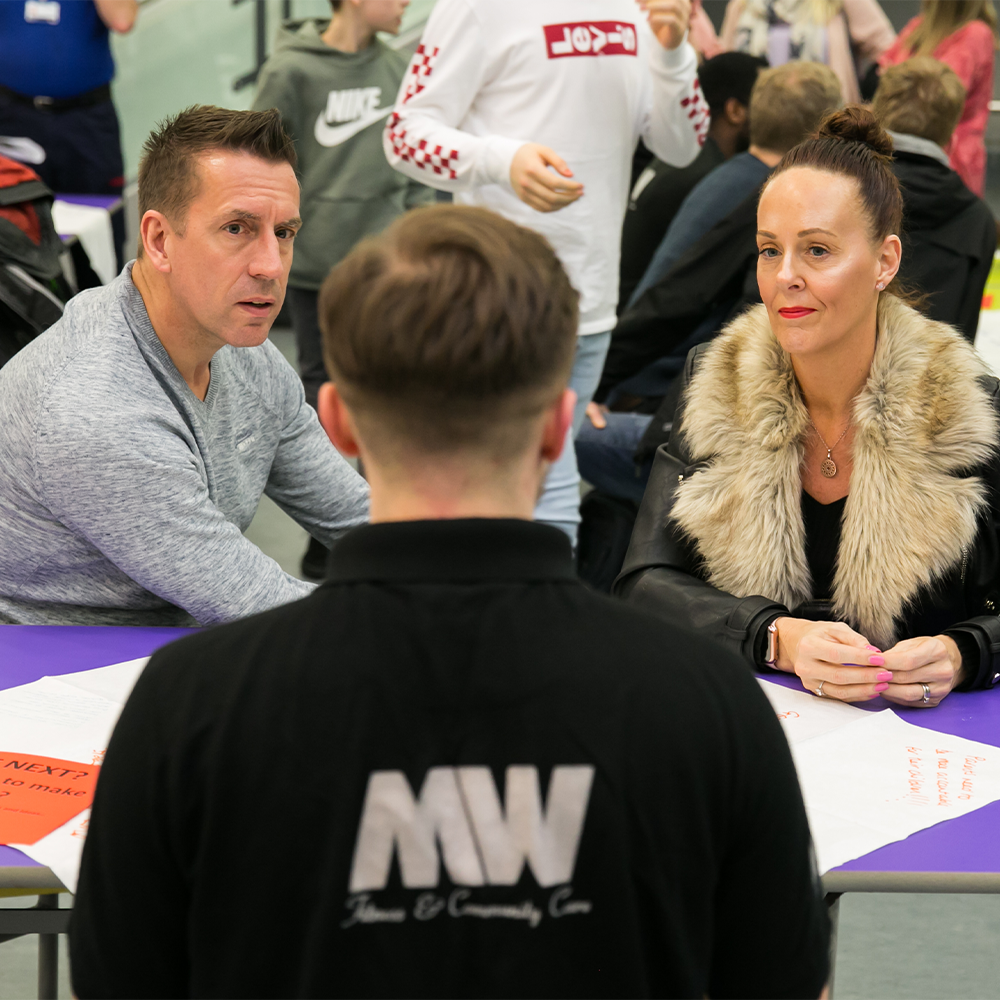 Relatable Children & Youth Mentoring Services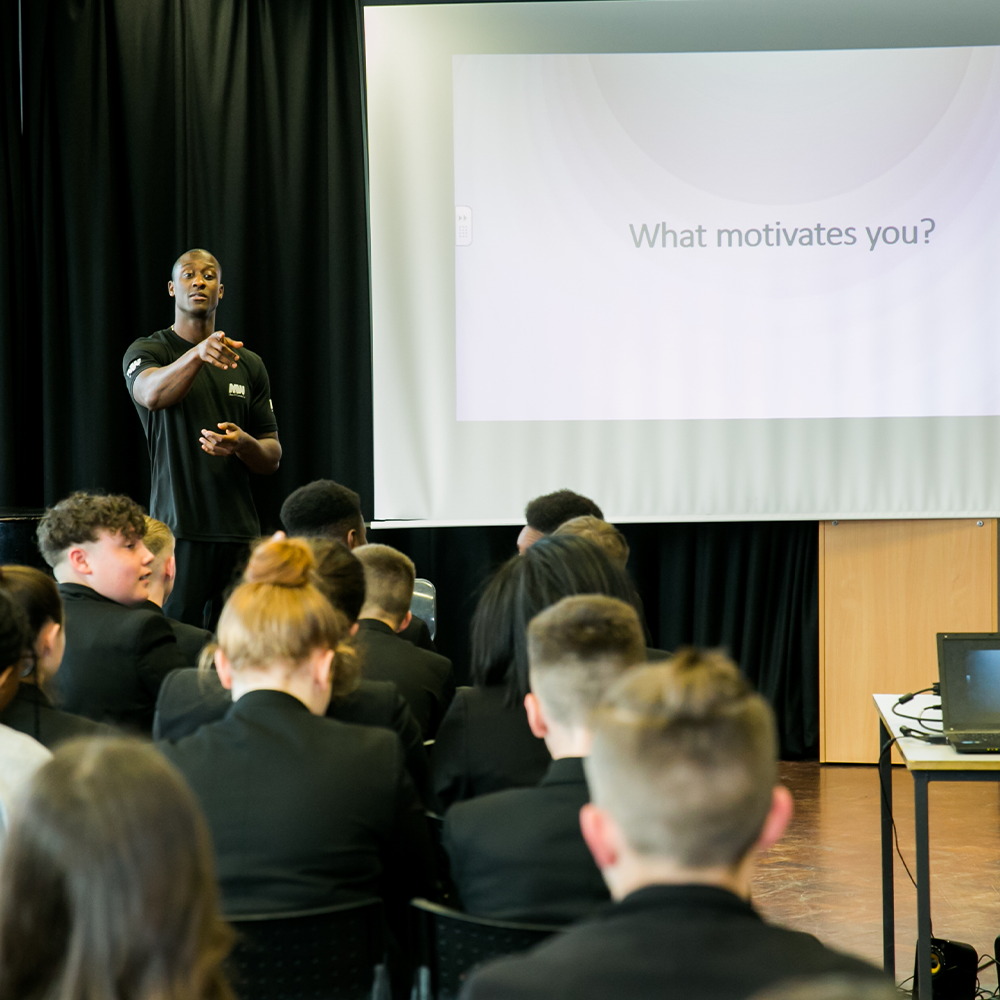 Believe In Your Potential
"I started MW after my son died unexpectedly. This was a life changing period in my life where I reflected on what impact I wanted to leave in the world, and how my own life experiences could contribute to improving the lives of others.
I did not have positive experiences at school. I am dyslexic and found academic work very challenging. I chose to focus on my strength...sport...and eventually worked my way up in to professional football. I could have chosen a negative path in life but I dedicated myself to something which I enjoyed and applied myself.
After football, I followed my second love, people! I love learning about different people, cultures, behaviours and ways of life. I started to volunteer in schools and young offenders institutions to keep learning.
I have passion to make a difference in the world. I use my own life experiences and journey to listen to others and mentor and support them through the difficult issues. We should also never forget to celebrate and embrace successes, small things leave big impacts!
Even if I can help just one person it has been a good day!
At MW we seek to 'Engage, Enable and Empower'...please enjoy reading about our work and feel free to contact us to discuss any opportunities we can help you with!"

MW Co Founder 
We extend our family with every person we encounter, why not join us in this community of change?