Every person the MW community meets should end a session feeling physically, mentally, and emotionally stimulated, ready to either enhance or preserve their general quality of life.
This is our aim and what keeps our MW Impact passion burning...
All of our programmes encourage every individual to be comfortable with who they are and guide them through empowering change. If you don't see a mentoring Programme you are interested in, contact us! We are always learning new things and growing in the process. In fact, we have recently developed and delivered our LGBT workshop.
Remember, no topic is off-limits.
Let us reinforce positive change in your community.
MW Team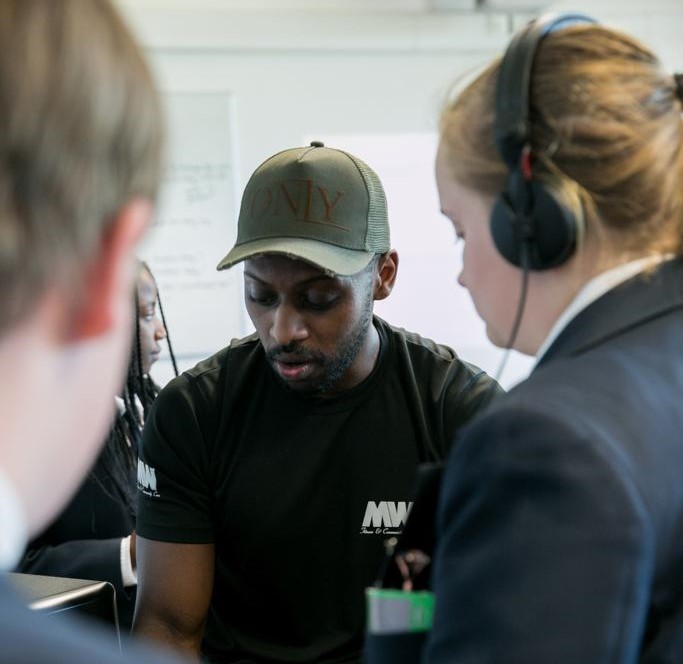 "No topic off-limits and no question unanswered".
MW IMPACTING Mentoring Categories
Hover over the categories for more information.
Click on the categories for more information.