We couldn't deliver our work without our outstanding team, our MW Community, our family! Every one of us has one shared core interest – making a difference to everyone we encounter – IMPACTING LIVES.
Our MW team are uniquely diverse. And we are proud to stand together in solidarity.
All children of today are faced with so much social pressure to look and act a certain way.
To be different is often targeted, leaving individuals with feelings of vulnerability.
Collectively we work together to celebrate how wonderfully unique every one of us is… because there is nothing more liberating than being your unparalleled, authentic self.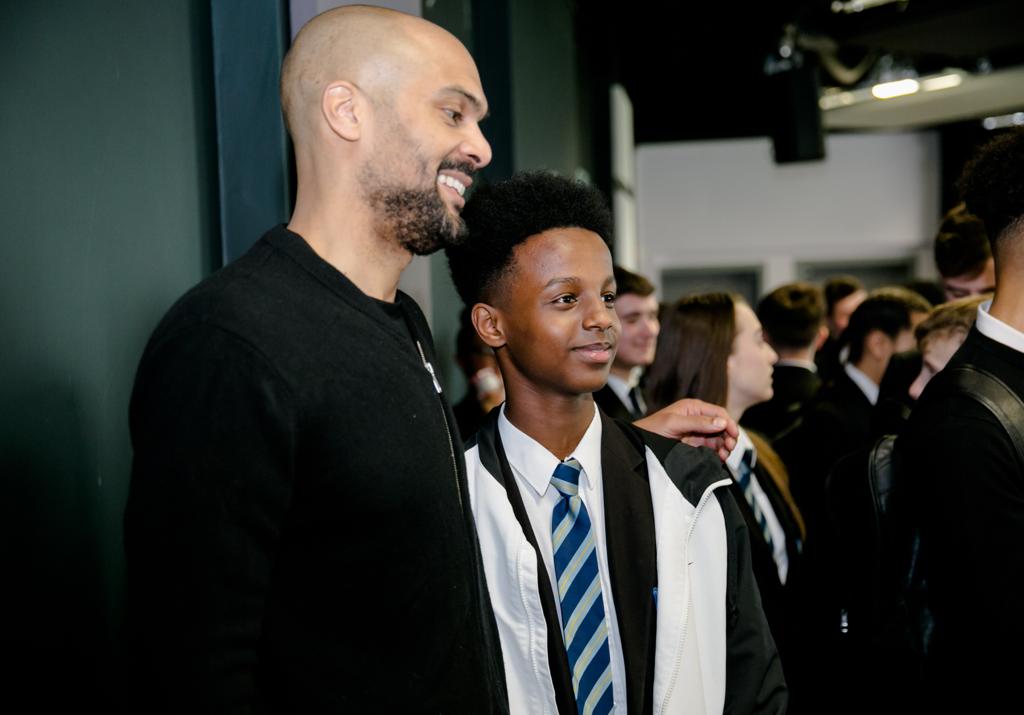 "Our Community, Our Family".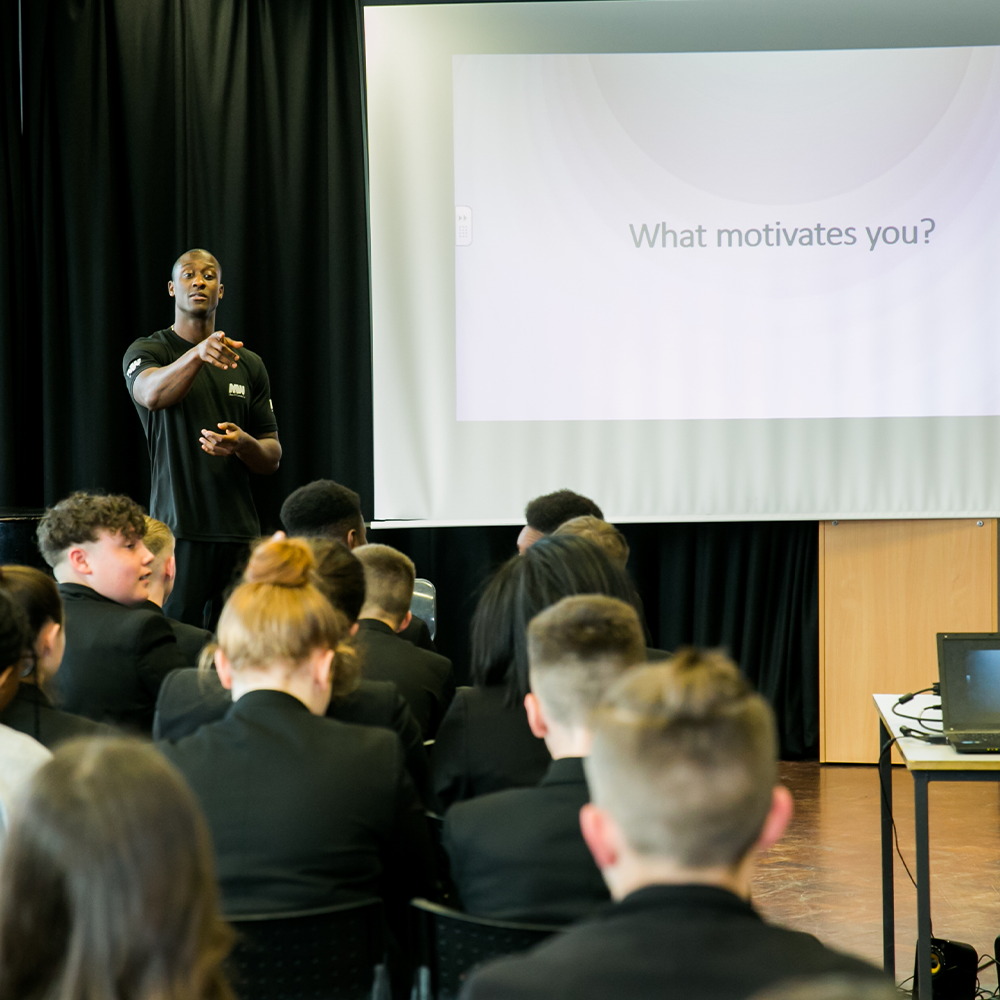 It's our struggles in life that make us grow. However, if you are guided down the wrong path, it can be a steady decline of trouble.
This is where MW Impact comes in…
We've been there,
We have come through, and
We are here to steer the positive change to impact your future for the better.
Without our team's stories through life so far, we wouldn't be able to effectively deliver the relatable mentoring we do.
Achievements should be celebrated. Every one of us has the ability to set personal goals and work to conquer them! No matter how big or small.
The MW team have had different triumphs throughout their lives so far. These have contributed to building our characters and bettering us as individuals.
Whether you finally feel comfortable in your own skin, said no under peer pressure or have confided in someone about your sexuality, it's time to celebrate your triumphs too!
"We all get one chance on this planet, lets make an impact".