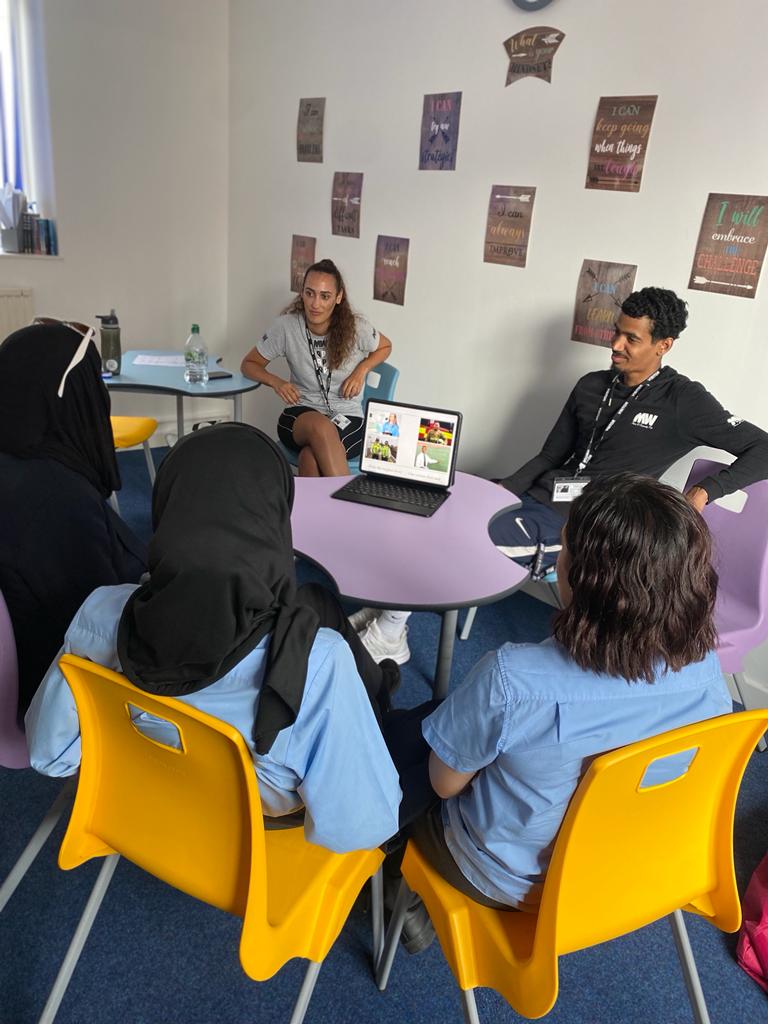 DEDICATED TO POSITIVE CHANGE
MW Impact set out on the journey to positively impact not just children and young peoples lives, but parents and teachers too! All of our services are delivered with our passion for change.
Being a local company, we are connected to the emerging issues in youth culture in the Midlands. This means we can build bespoke programmes of support to reflect the issues within each community.
We explore topics such as identity, self-esteem, confidence, relationships, and communication skills to encourage sustainable personal growth and the fulfilment of future potential.
MW Impact are your support!
Our MW Team support children, young people, parents, and teachers. We operate with a 'no topic off-limits and no question unanswered' policy, and do this within the ethos of the establishment, and alongside staff to ensure continuity outside of our sessions.
We use a variety of approaches to connect and engage with children and young people, dependent upon individual needs, personalities, and communication styles.
"Change is inevitable. Growth is optional".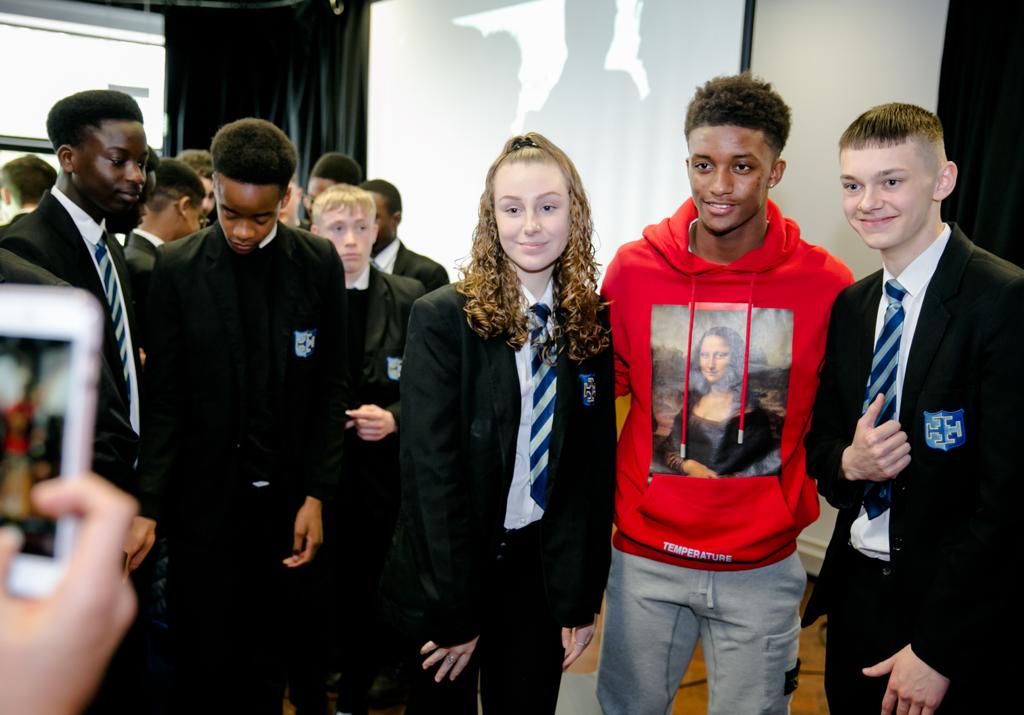 Due to our fantastic work at MW Impact being noticed, we are extremely lucky to have the support of several public figures to help engage with young people. Our public figure sessions discuss professional development, coping strategies relating to being in the public eye, how to deal with expectations of being a public figure, and bring a general positive presence to engage with young people.
The positive impact and excitement this has created within our mentoring is awe-inspiring.
Together we will create the movement of change.