Children & Young People Support
Support for Children, Young People & Families
Children & young people's support is huge in today's society. With MW Impact being highly connected to issues that are constantly emerging, means we offer the most bespoke support sessions that don't just help children & young people, but the surrounding families too.
Sometimes parents don't understand where their child's behavioural issues come from, and more than often children don't talk about their issues. This is where our below programmes come in…
Mentoring Support (Adults & Children)
MW Impact feels that we can offer a very diverse and comprehensive approach to mentoring various ages of people and have both male and female mentors available. General life experiences accompanied with previous employment and mentoring delivery help MW Impact guide them down their desired path.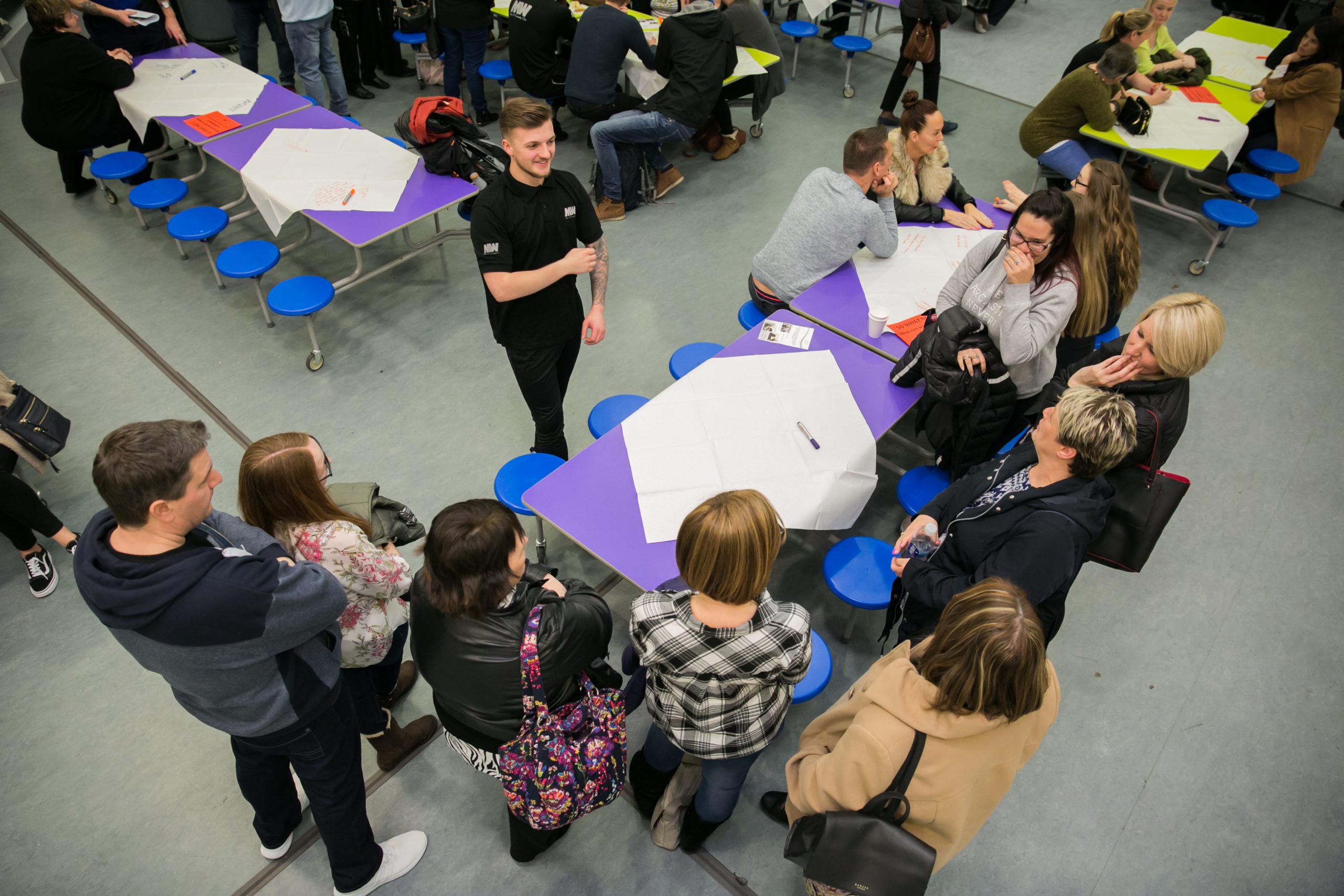 The area's we will be covering are:
Positive life skills/attitude
Positive communication skills
Classroom management guidance for students
Acknowledgement of an individual's level of responsibility in their own actions
"Encourage and support your kids because children
are apt to live up to what you believe of them
".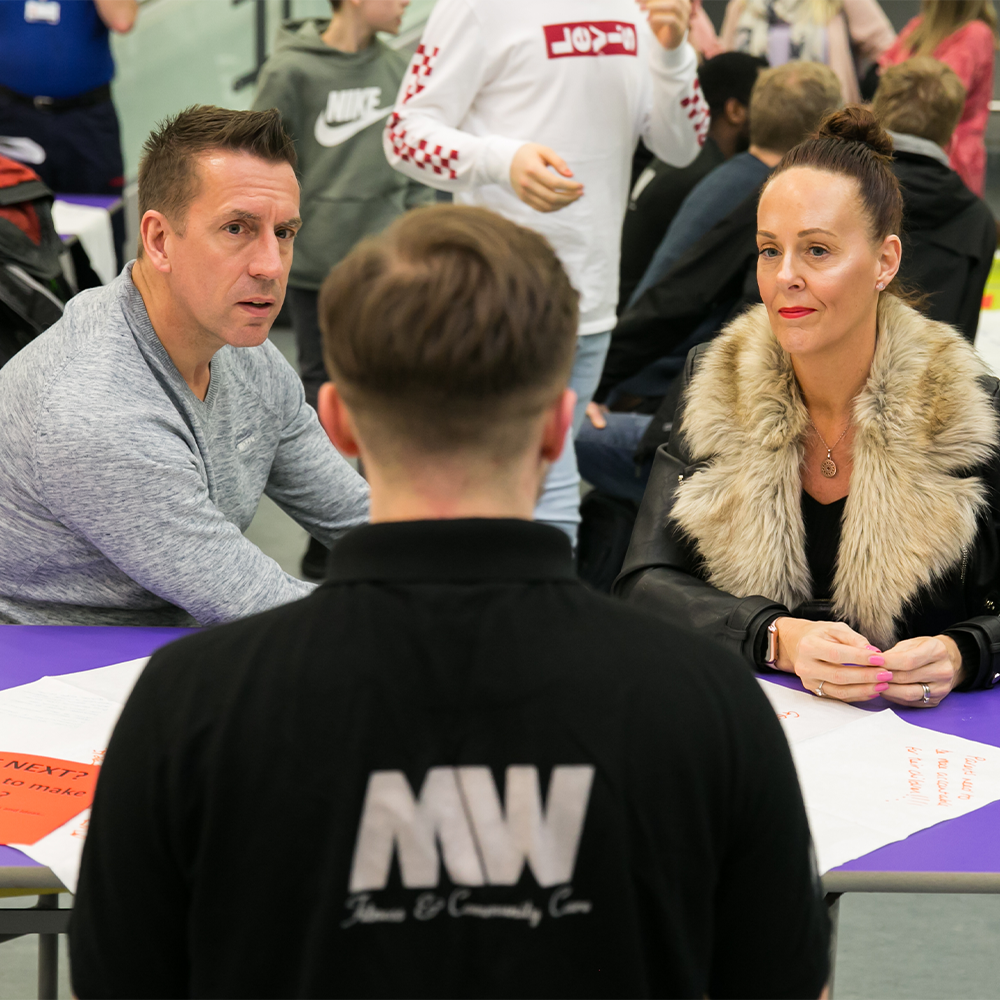 Family / Parent Intervention
At MW Impact we are here to help THE WHOLE family unit and not just the individual. Family interventions are set up to work in partnership with some of the most in need families to tackle youth crime, anti-social behaviour and those who are disadvantaged. We spend time either at school, neutral place, or home, guiding families towards better behaviour, advising them on how to bring structure, order and calm into their lives and dealing with issues that are active within the family.
Helping Adults listen to their children and children listen to adults to work together in strengthening communication lines within the family unit. You can make a huge difference in people's lives by enabling them with tools to make them stronger to deal with things effectively in the future! Not every adult or child has the support or network at home that is needed, that is where we come in.
The passing of a loved one is an emotional process and can be very draining on an individual. We at MW Impact understand that this process can be a rollercoaster of emotions and often talking about the passing can be incredibly difficult. Therefore, we support and guide individuals through their waves of feelings, thoughts and emotions whilst aiming to help every individual find peace.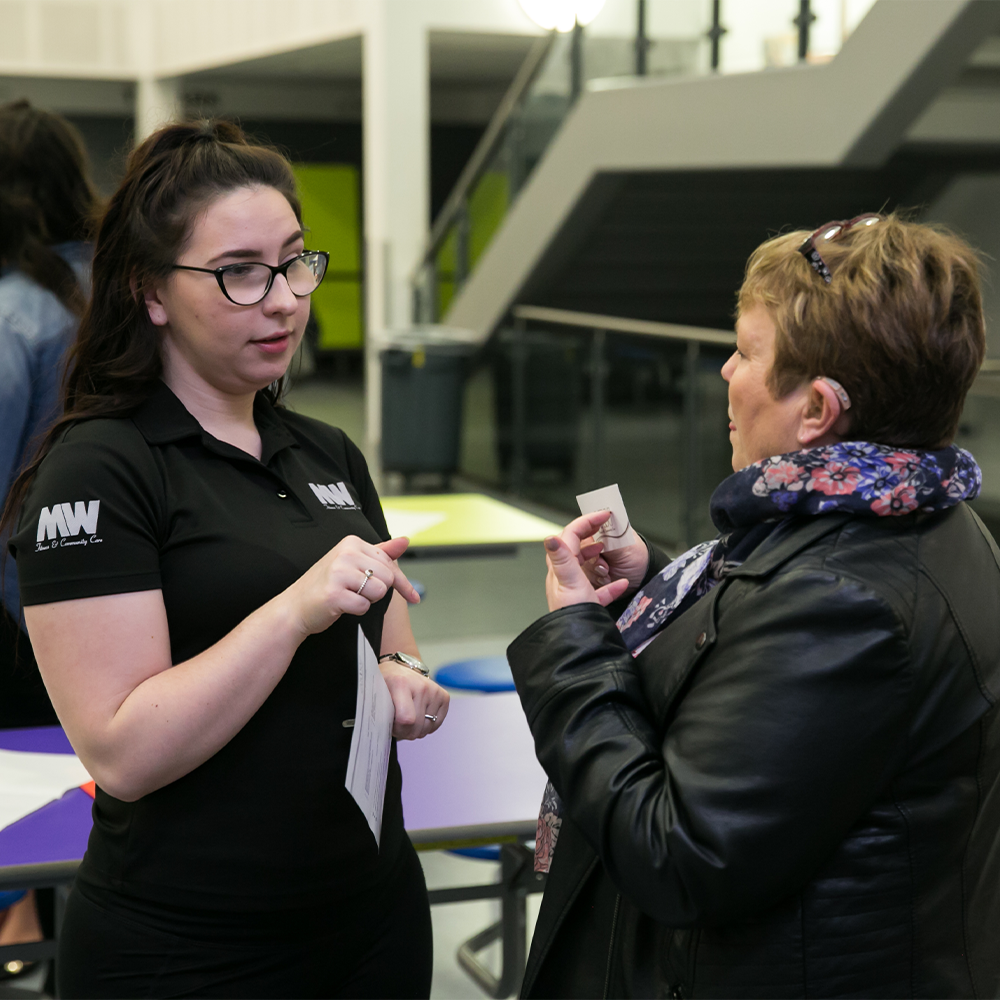 The potential outcomes of this workshop:
Improved understanding of life and death
Peaceful mentality surrounding the loved ones' passing
Strengthened mental health and emotional resilience
Increased social skills and relationships
MW Services & Mentoring Programmes