MW Impact believes that not all children/young adults naturally know how to make good choices. We strongly believe that decision-making is a key life skill. We aim to ensure they understand the importance of making the correct choices in everyday situations. In some cases, it has been known that where pupils personal and social skills were not developing, they have become passive during lessons and lack the ability to work independently. In extreme cases it has been known that homophobic and racist language has a common place within schools. Implementing social and emotional skills gives the children the chance to understand each other as the individuals themselves and their peers are.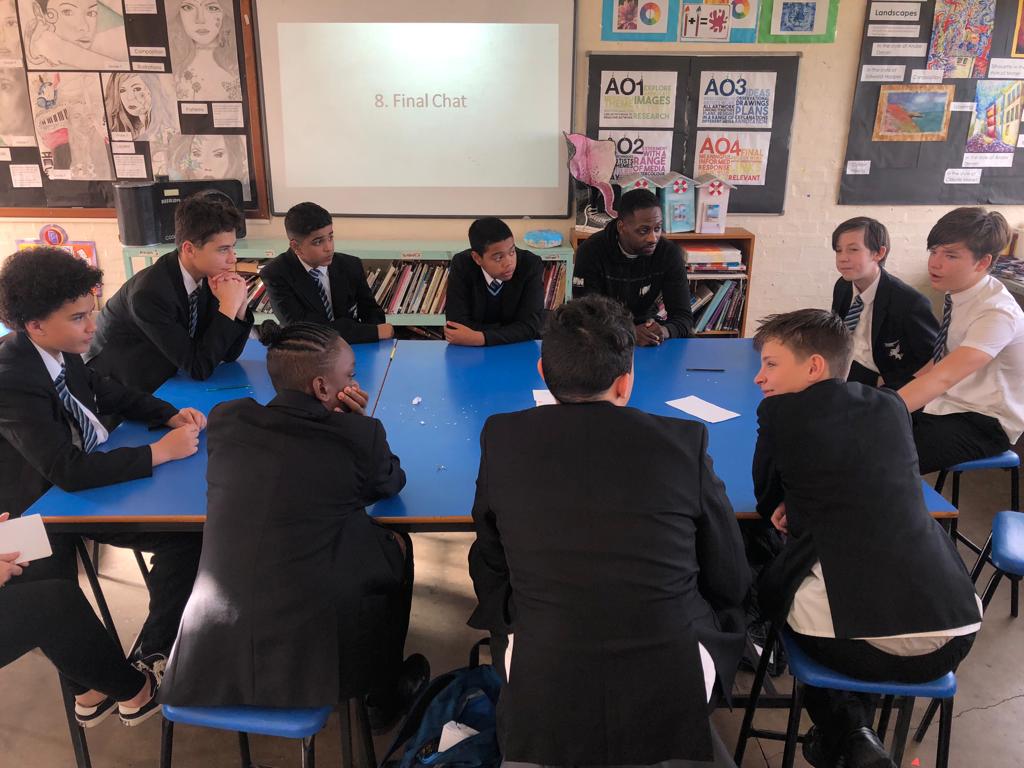 The area's we will be covering are:
Consequences of positive and negative choices
Impacts of social media and pressure
Attitude/application to life
"There is no end to education. It is not that you read a book, pass an examination, and finish with education. The whole of life, from the moment you are born to the moment you die, is a process of learning
".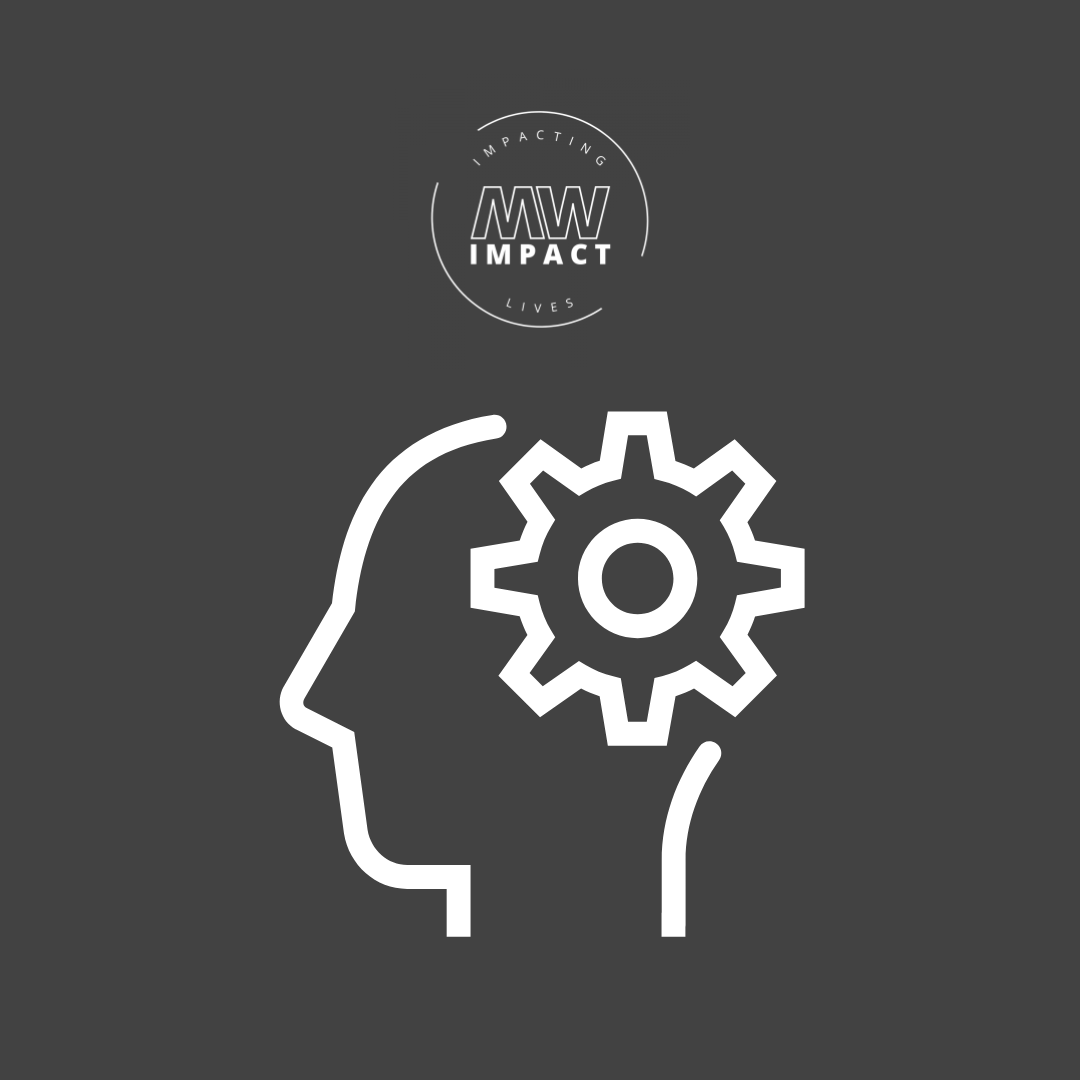 Find Your Future (Employability Skills)
The career system becomes a turmoil of pathways each promising great successes and hopeful futures however for those young people who hold no behavioural or emotional issues but who seem to have lost their way in life, this system can be confusing if not difficult. We at MW offer support to young people to increase their self-understanding, to further awareness of their strengths and to ignite their passions. This support allows individuals to understand their purpose in life, to society and to themselves, furthering their potential to succeed. In addition, many young people are not aware of their opportunities or what they can achieve therefore our guided mentoring allows them to explore their abilities.
MW offers a unique "skills to succeed" guide which focuses on communication, mannerisms, gestures, body posture and attitude. Our guide provides young people with all the essentials they need to conduct themselves in an appropriate manner within varying environments amongst differing audiences.
What we do in this programme:
Thoroughly construct a bespoke progress plan and action plan
Breakdown of personal attributes, character, and attitudes
Create an understanding of own conduct and potential
Exploration of each individuals' future aspirations and abilities
MW Impact encourages every young person to 'believe in their potential'. By offering our Upskill Workshops, we can support and encourage young people to develop knowledge and gain confidence in areas of interest they could potentially build a career and/or business from.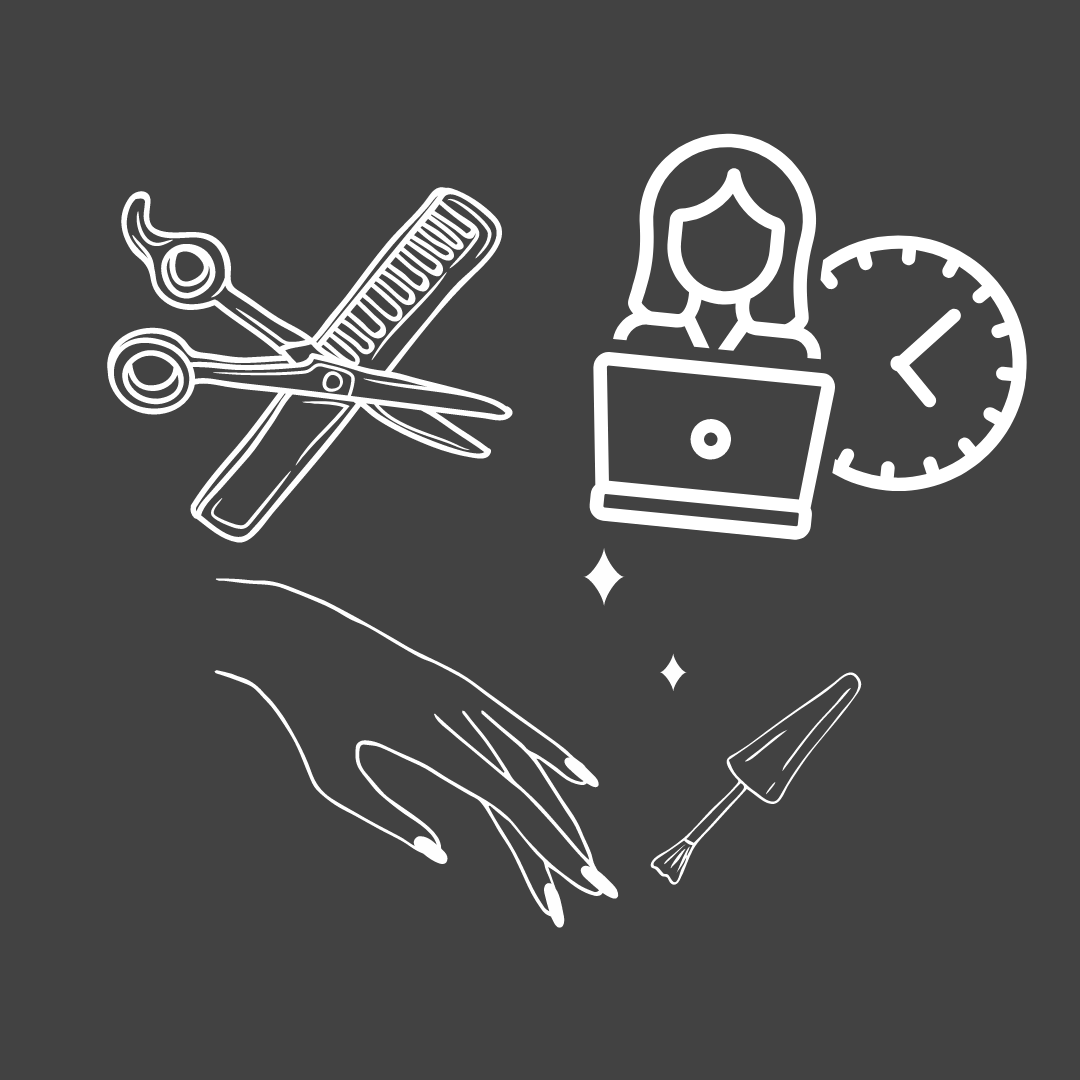 We cover in this programme:
Beauty (Lash Extensions, Aesthetics)
MW Services & Mentoring Programmes