GANG AFFILIATION PROGRAMME
MW's goal is to ensure that everyone we meet is physically, mentally, and emotionally supported to improve and maintain their overall quality of life. Gang Affiliation is becoming a big issue in our society and this mentoring programme explores many topical issues that need addressing before situations get out of hand.
'Gang culture' is a phenomenon in young peoples' modernity. MW Impact realises the relationship of connectedness through social media and the flux of young people becoming involved in gangs is increasing, whether it be violence, drug misuse or sexual exploitation. Therefore, we operate to address these issues; by initiating early intervention to educate young people before they become involved in this lifestyle. In addition, we provide support for those already engaged in this culture, through knowledge and resilience building, we aim to make a difference; to adapt the mindset of each individual we support. In turn, this approach enables individuals to have all the information they need to make an informed decision of their life course but also build their perception of their self-worth to avoid peer pressure and focus on themselves.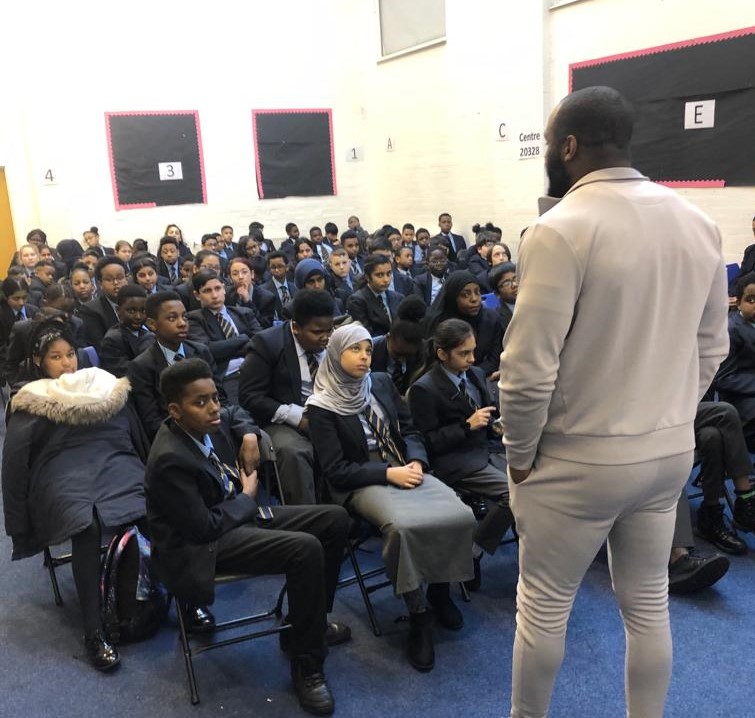 "Stay true to yourself. An original is worth more than a copy".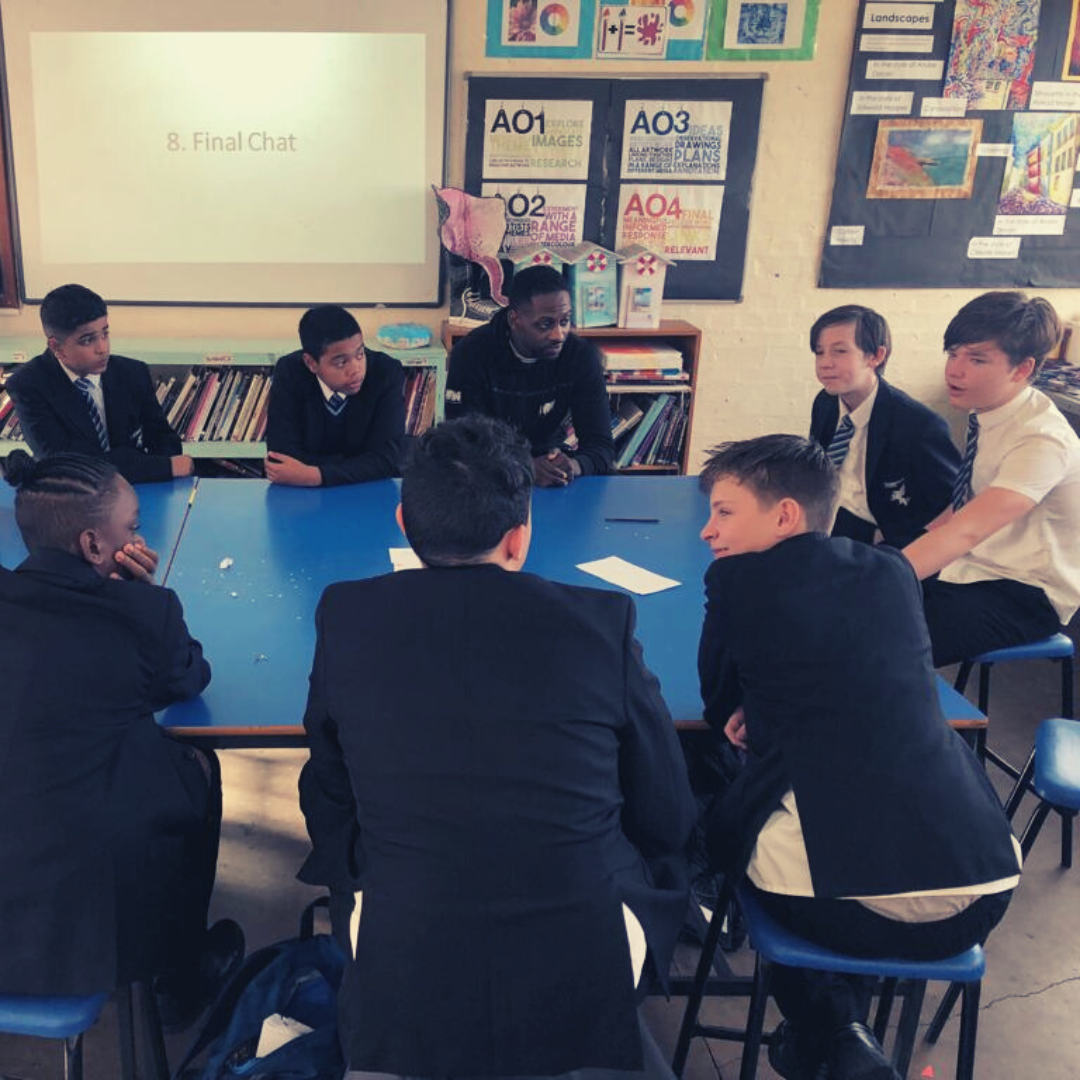 It's harrowing how many young people carry knives at school. It's even scarier learning how many children and young people are involved in carrying knives due to gangs and criminal exploitation. Knives are becoming a big problem in schools and often knife carriers are unaware of the social and physical damage they incur by possessing knives.
Our effective delivery of this programme has seen students hand over their knives, wanting to choose a better path in life.
Another big issue within gangs is drugs. We come across so many children and young people that are involved in either selling drugs or taking drugs. Drug involvement is very dangerous and it's so important to go through these topical issues within schools and colleges.
Alcohol pressures are extremely common among young people. Alcohol abuse leads to frequent confusion and memory impairment. Excessive alcohol consumption massively hinders students learning abilities which can then escalate into behavioural issues.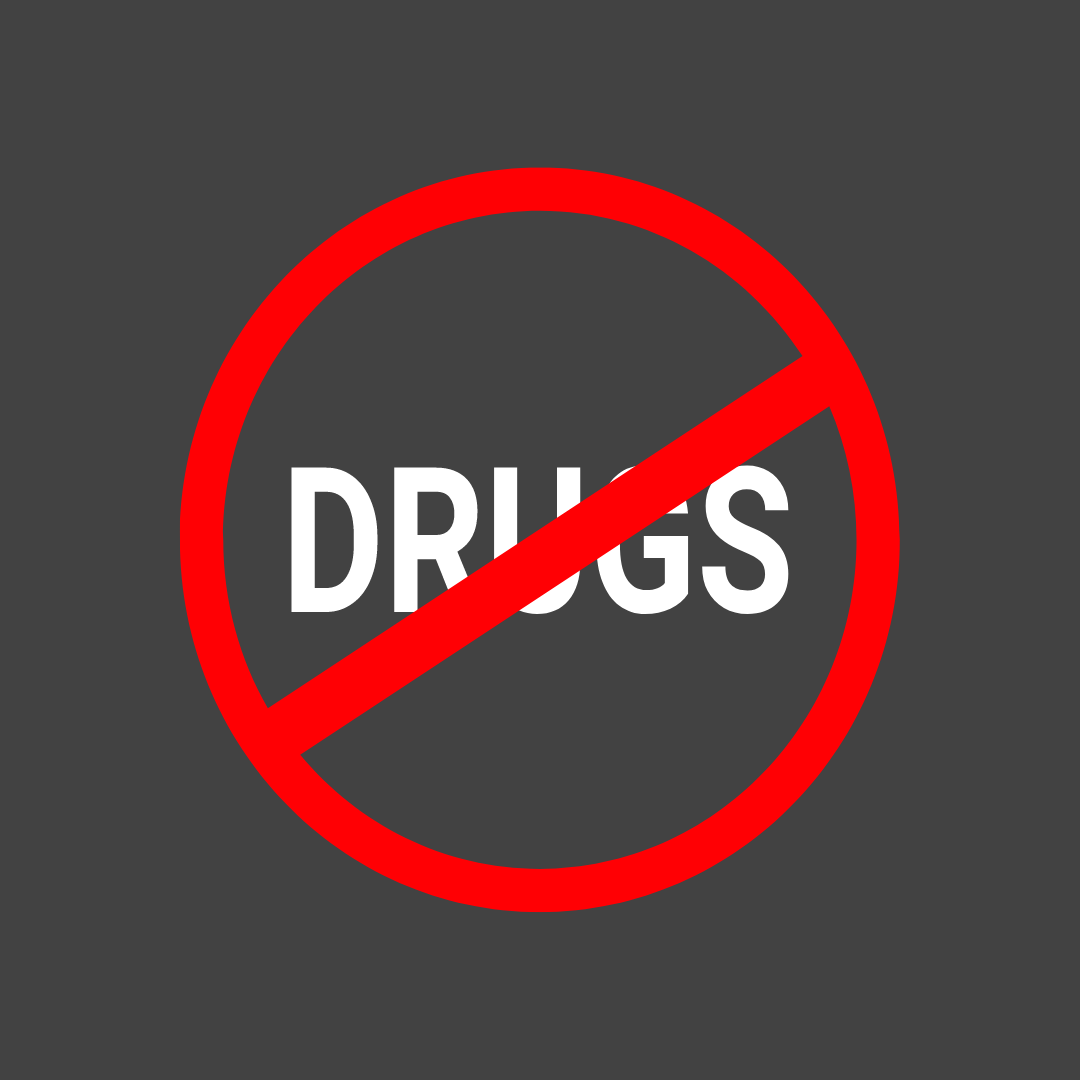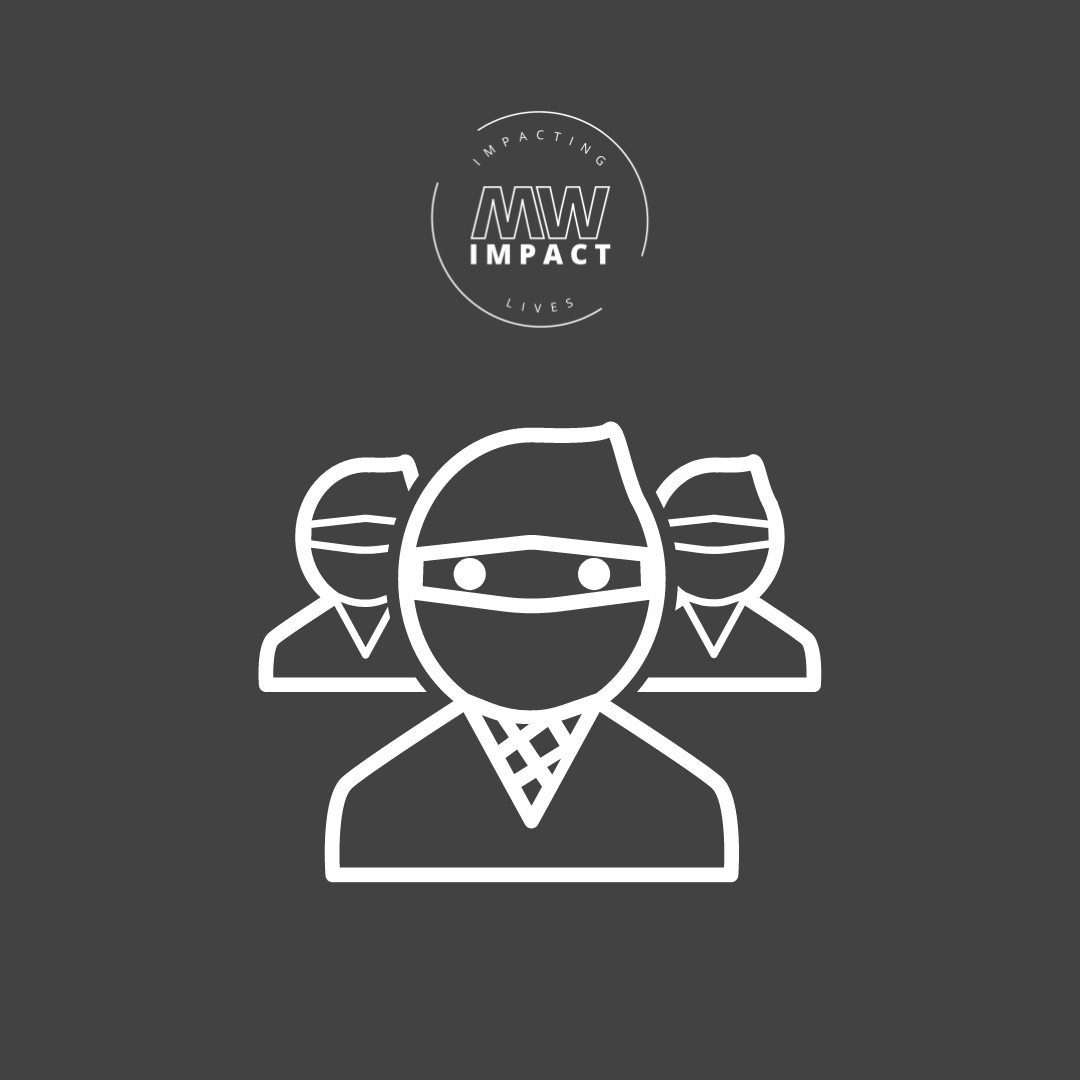 SIGNS OF GANG AFFILIATION
Although not all signs are visible,  it is important to look out for some of the following warning signs of possible gang affiliation:
Family conflict (curfew violation)
Resentment
Lack of communication
Behaviour and attitude changes
Dress style
Increased possessions and cash
Problems at school
Bonded peers
Low commitment to school
MW Impacts Gang Affiliation Programme Includes:
Self-belief, self-worth, and the ability to succeed
Understanding of life decisions and outcomes of such
Exploring healthy relationships
Education of knife crime, violence, drug misuse and sexual exploitation
MW Impacts Gang Affiliation Programme Includes:
Self-belief, self-worth, and the ability to succeed
Understanding of life decisions and outcomes of such
Exploring healthy relationships
Knife crime, violence, drug misuse and sexual exploitation
MW Impacts Gang Affiliation Programme Includes:
Self-belief, self-worth, and the ability to succeed
Understanding of life decisions and outcomes of such
Exploring healthy relationships
Education of knife crime, violence, drug misuse and sexual exploitation
MW Services & Mentoring Programmes