At MW, we have seen a difference in the people we have worked with, seeing a reduction in disruptive classroom behaviours, Increased engagement in school life, reduced social anxiety and so much more.
This is due to the way we interact with people, through creative workshops, sport, educational topics and so much more.
Supporting Schools and colleges is a huge part of our work at MW Impact. MW are a safe support mechanism for parents, teachers, children and young people. We use different techniques to engage and connect with each individual, dependent on their requirements, communication styles and personalities.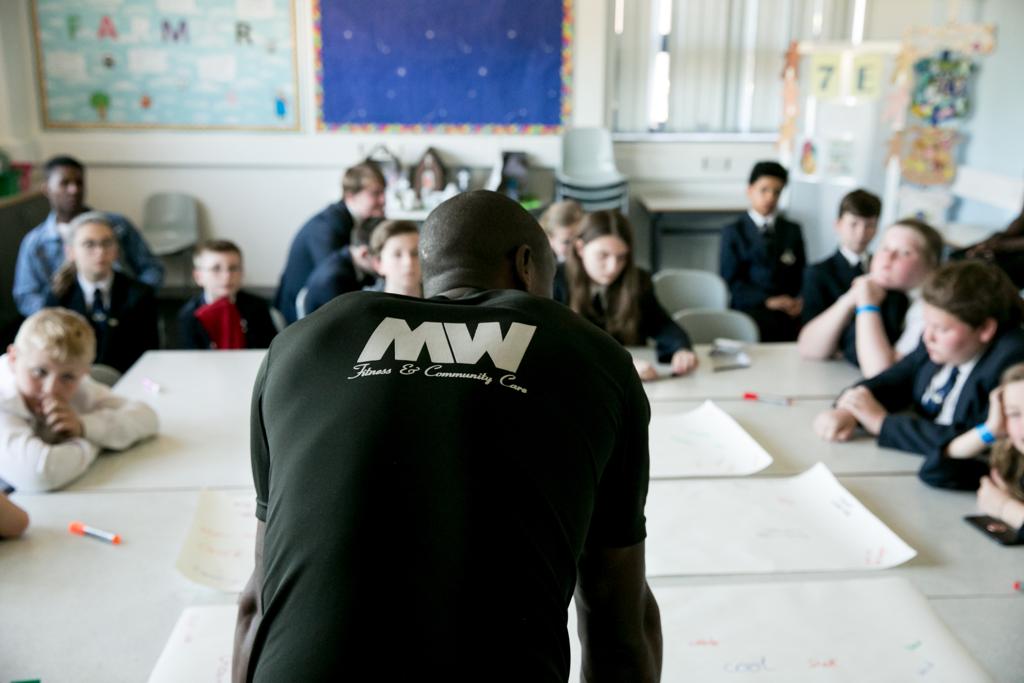 "Life is the most difficult exam. Many people fail because they try to copy others, not realising that everyone has a different question paper
".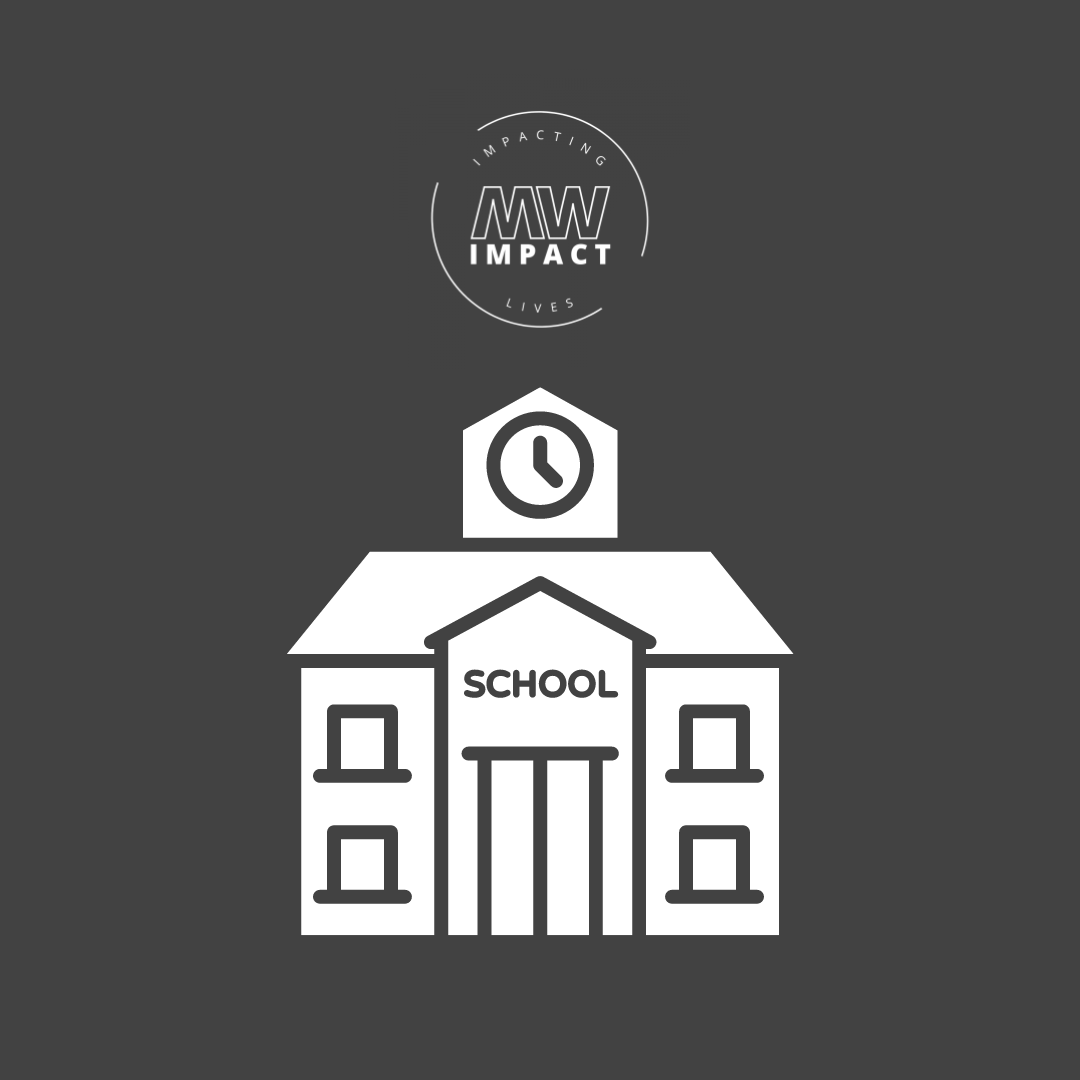 School Support / Pastoral Support
MW Impact believes that developing PSHE (Personal, Social, Health and Economic) skills from an early age will most definitely contribute to a successful adult life. We understand that when children/adolescences are given that chance to develop as a whole it impacts and supports their progress. We aim to support Primary and Secondary schools, academies; youth centres and sports clubs in doing so, by providing our services. We will ensure supportive educational enthusiastic sessions that are based on curriculum content by using different styles and techniques to engage our learners.
Our sessions will include:
Installing confidence and independence
Improved balance, co-ordination, and reaction response
Breakfast and After School Activities
MW Impact believes that wake up & shake up is vital before learning takes place. Studies show that it improves attentiveness and concentration in the classroom. We aim to ensure that our out of school activities stimulate the child both mentally and physically. We make sure we meet the individual needs of the learners and the establishment.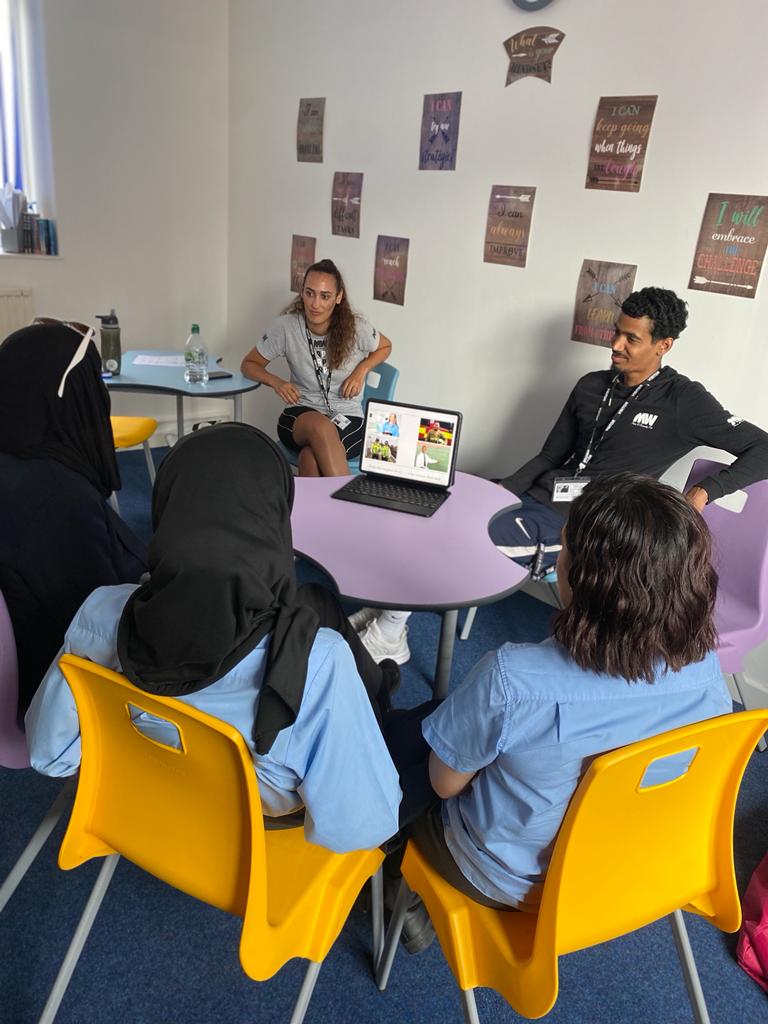 We believe that these activities at these times:
Involved in Diverse interest
Building solid relationships with peers and mentors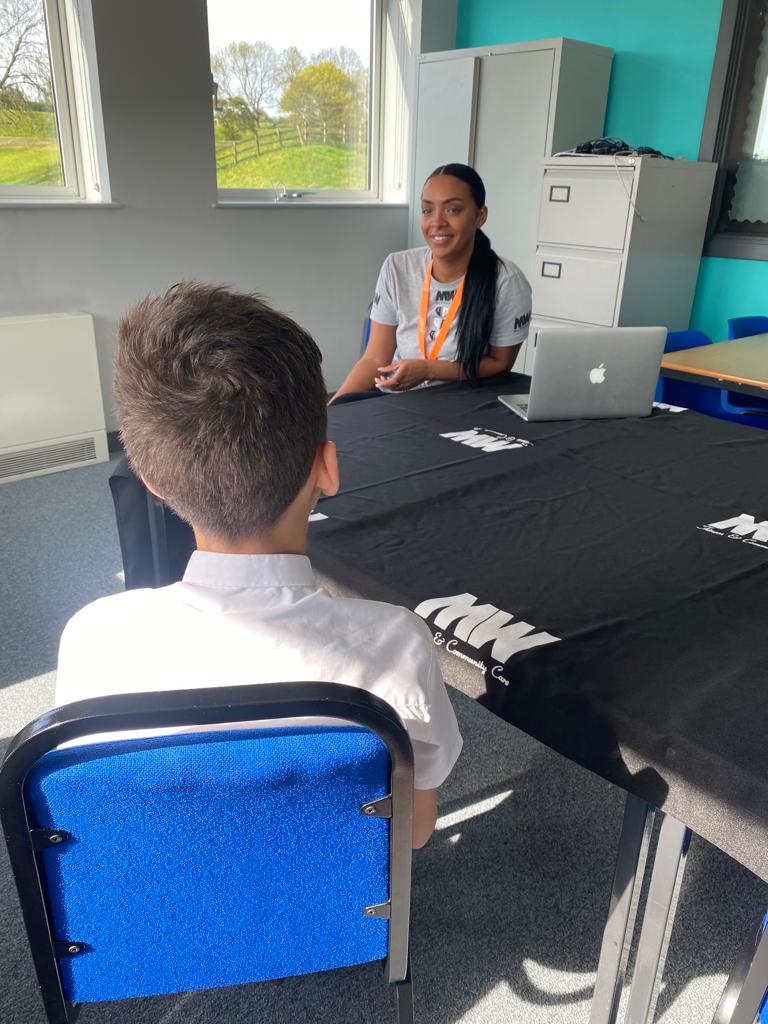 MW Impact understands that every young person requires different management to ensure that all behaviour can be regulated and directed in the correct approach. This can originate through life experiences and self-reflection
In class behaviour
Influences on behaviour
Improvement of behaviour
Understanding of positive behaviours
Assessment of behaviour
Solutions to behaviour
Half Term Activities and Wellbeing Workshops
MW Impact offers a unique self-esteem and wellbeing focused day; a day to fuel individuals with a boost of confidence and resilience. The day is constructed with a 'pick 'n' mix' combination of services we provide chosen by your establishment to suit your pupils. These can operate during half term and summer holidays.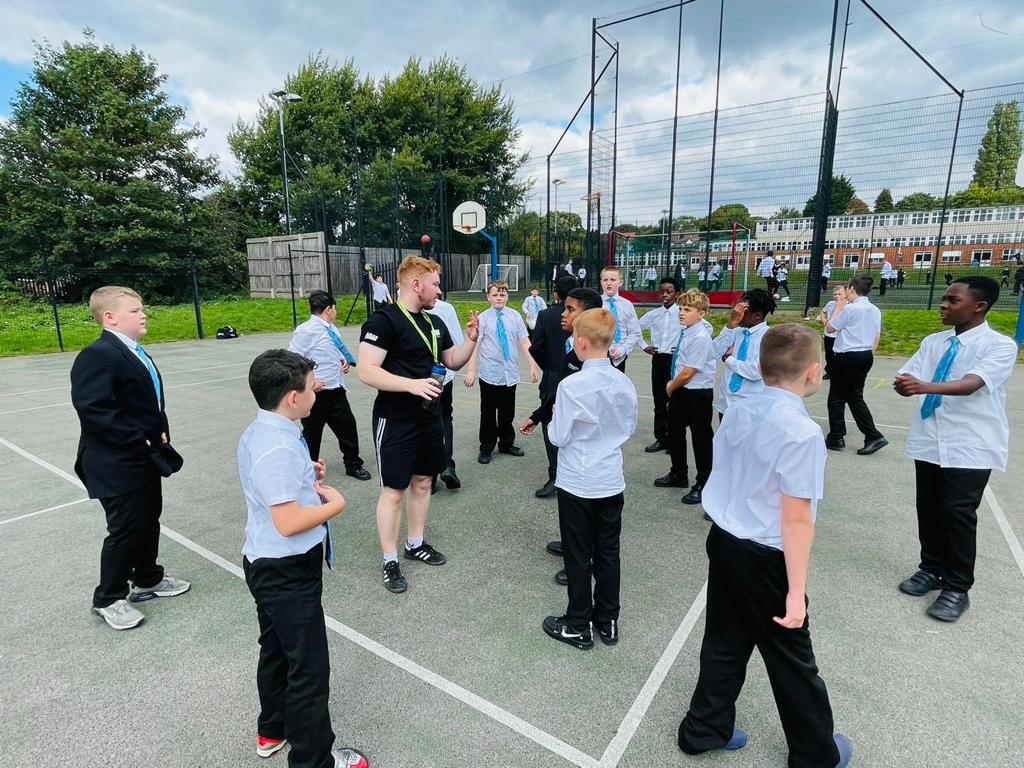 We believe these activities could:
Encourage self-exploration and use their initiative to find the support they need
Build a rapport between young people and the establishment at a personal level
Provide an environment to excel the communication surrounding self-esteem and wellbeing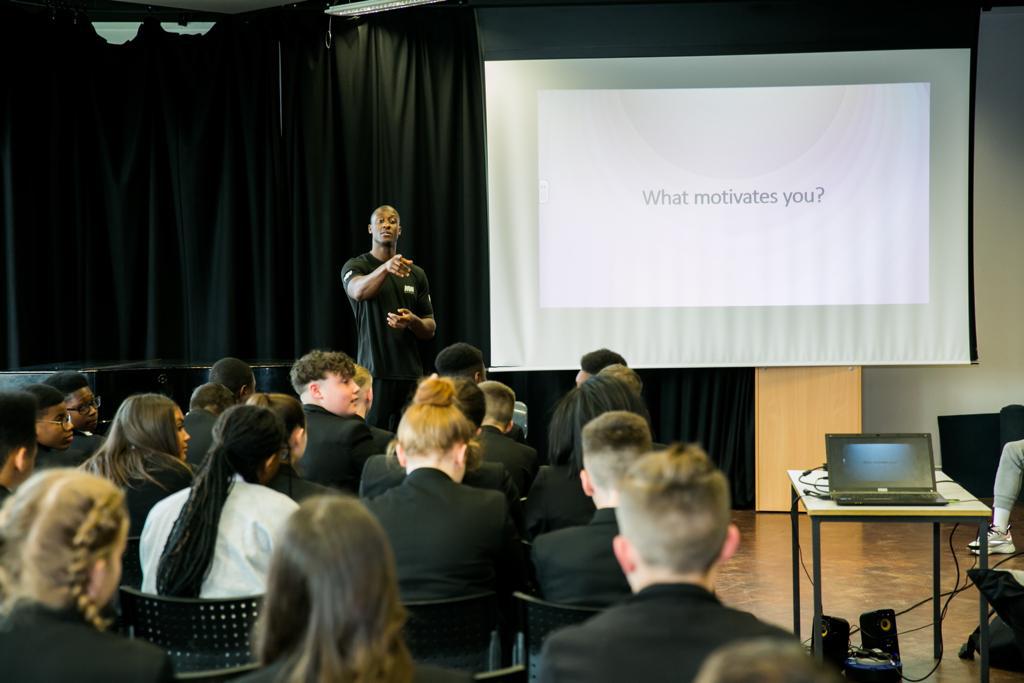 We at MW understand how important PHSE is to the curriculum and how necessary the education of certain modern and personal situations is to young people; therefore, we operate to help relieve the weight of addressing these issues. Our Topic Days offer schools a platform to explicitly address specific categories of PHSE or mandatory curriculum content; MW educate with a unique fuse of realism and education, ensuring understanding but also relatability to modern day scenarios. These assemblies cover many topics and all topics that affect young people, their environments and their futures with some topics provided below. These topic days contain five assemblies of the same content upon the same day lasting an hour per assembly with two MW speakers
MW Services & Mentoring Programmes