Uniting Children and Young People Through Sport
At MW Impact, our sports programmes are important to build positive attitudes toward physical activity. Helping motivate people is vital as this contributes to feeling more motivated, has a positive influence on mental well-being and makes your confidence grow.
Our programmes aren't limited to the below, if you are interested in a certain sport workshop or want to hear how MW can help with certain pupils, get in touch so we can discuss the most beneficial programme for your organisation.
Tailored Fitness Workshops
Obesity has recently been deemed a disability by the European court, we will adhere to tailoring sessions to ensure every person's age group, requirements and capabilities are met.
Everyone is different, and our MW Impact team represent diversity, so we understand how important it is to make everyone feel included. It's so important we get to know the children and young people in our workshops, so we can offer a bespoke programme to suit everyone's needs taking part.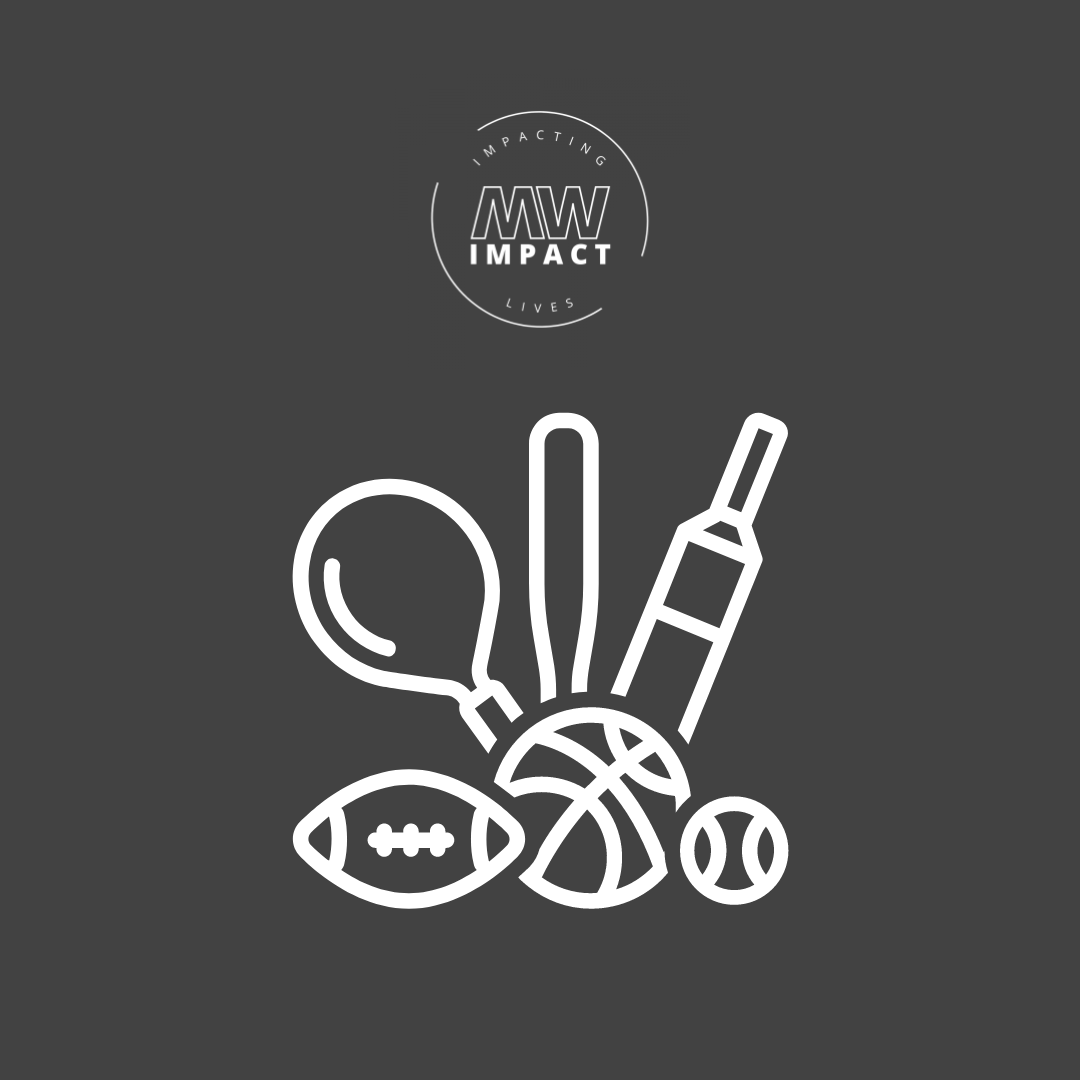 "Sport has the power to change the world. It has the power to unite people in a way that little else does. Sport speaks to people in a language they can understand
". - Nelson Mandela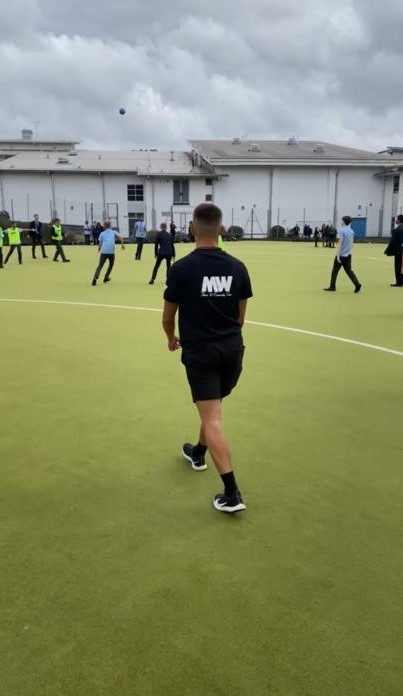 MW Impact staff consists of Professional & Semi-Professional football players. We also have numerous football coaches; we feel it is a vital asset that can be used to benefit the young potential football players of today both male and females.
MW Impact can draw up on experience from playing in different countries (where professional contracts were offered to staff) alongside our association with professional clubs such as Birmingham City FC, Wolverhampton Wanderers, as well as academies, semi-professional clubs and elite players (both retired and current professionals).
With an offering of both male and female professional coaches who have experience of working and coaching both young males and females within the industry. We are able to facilitate sessions after school for the YP giving them experiences and take away knowledge for their tool kit.
Our Football Programme Covers:
Ex-professional & current semi-professional football experience
Equipment, preparation, and self-care
Deliver and evaluate sessions
Increase in player participation
Link to behavioural management and classroom management
Female Coaching and Development
At MW we have a cohort of qualified female coaches to lead sessions for both male and females. In addition to this, we offer support around development for future female coaches.
We are huge advocates for the female football movement that is happening across the country since the lionesses bought the European cup home summer of 2022. This has inspired thousands of young women to pursue the game of football.
In our female football sessions, we cover the same points as our football programme above.
The cost of coaching is dependent on the situation and circumstance, and this is discussed on an individual basis.
Nutrition is one of the most undervalued aspects of health and well-being in society. Poor nutrition is one of the leading causes of obesity and medical conditions such as hypertension, coronary heart disease and diabetes alongside the rationale for poor performance in lessons for young people. This then contributes to poor concentration and application to work. MW Impact recognises this issue and puts a large emphasis on increasing awareness and acknowledgement amongst the community.
Addressing the following issues:
Importance of a balanced diet
Hypertension (high blood pressure)
Consequences of poor nutrition (diabetes, lack of energy, lack of concentration etc.)
Uses of nutrition within sport
MW Services & Mentoring Programmes